Critical business documents arrive from several different points of entry
and are created within organizations:
Faxes are sent and received
Paper documents are scanned and digitized
Electronic documents like Word or Excel are created at the desktop
Business applications need to be incorporated into your document management system.
These documents have typically been managed with shared network drives, email folders, local and USB flash drives, and other ad-hoc storage methods. This can create a fragmented and unmanageable work environment often resulting in lost documents, revision confusion, and unauthorized access to sensitive information.
Scanfinity products overcome these business challenges with this growing list of solutions: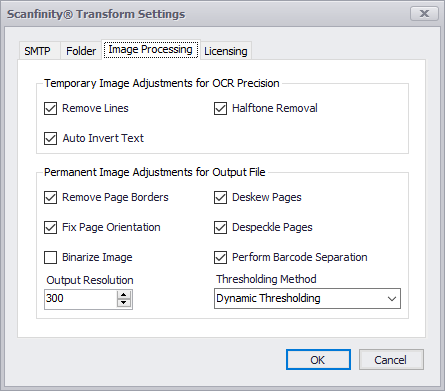 Scanfinity Transform
Automatically convert your images into valuable searchable corporate assets.
Scanfinity Digital Filer
Quickly and accurately associate metadata with documents with our Keyless Indexing- technology that upgrades your document capture process into a pleasant experience.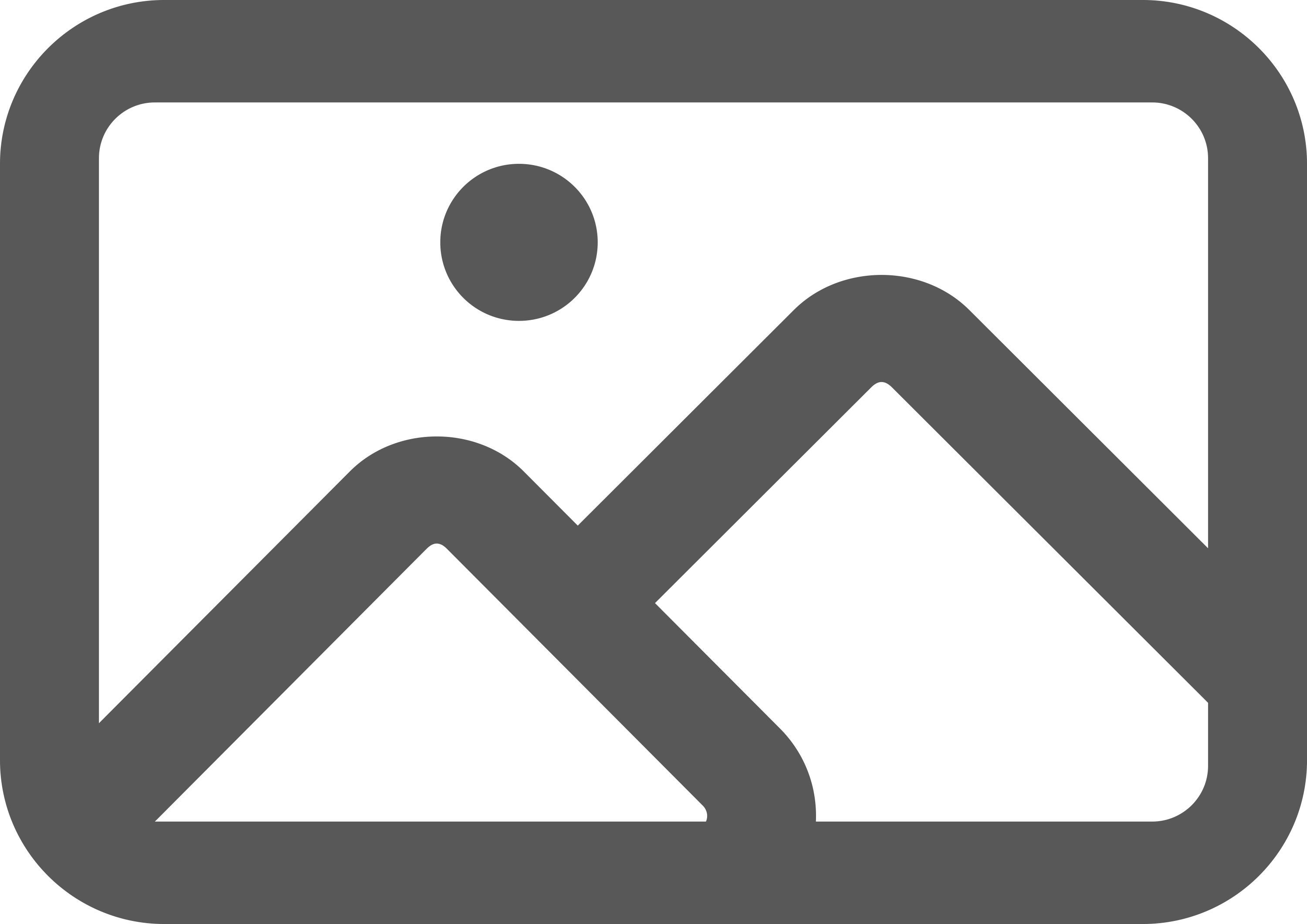 Scanfinity EWF
Distribute electronic documents for approval, processing, and long-term archival with our innovative enterprise workflow solution (EWF).